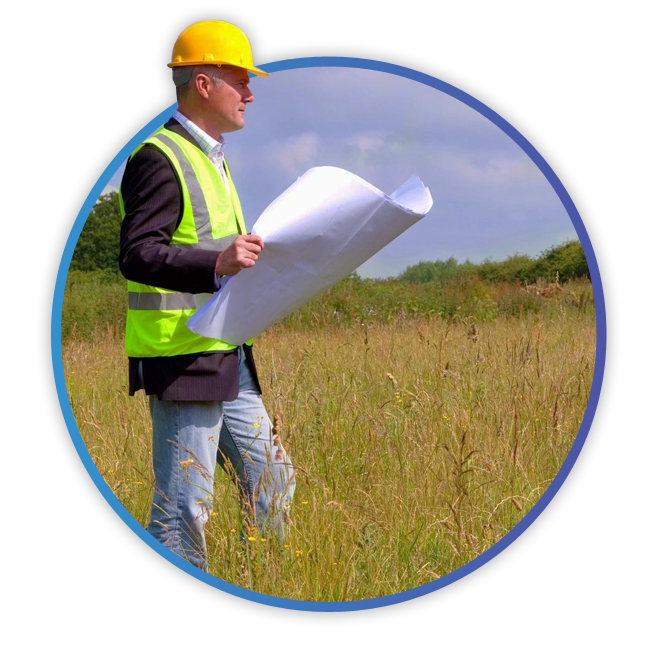 Comprehensive Land
Brokerage Services
At Stadia Realty Inc., we offer our clients a wide range of specialized real estate
services. Our scope of work includes:
Agricultural Land Analysis

Land Acquisition Negotiation
Project Siting and
Route Analysis
Any industrial, commercial, residential, or infrastructure property development is highly regulated by federal, state, and local laws. These rules often control whether a property should be developed and how it may be developed.
Our clients rely on our expertise to guide them through the land-use issues affecting site selection, acquisition, and development. By crafting reasonable and cost-effective strategies for our clients, we minimize potential development issues during the siting process. This allows our clients to modify their siting, construction, or operational approaches to minimize impacts on the project.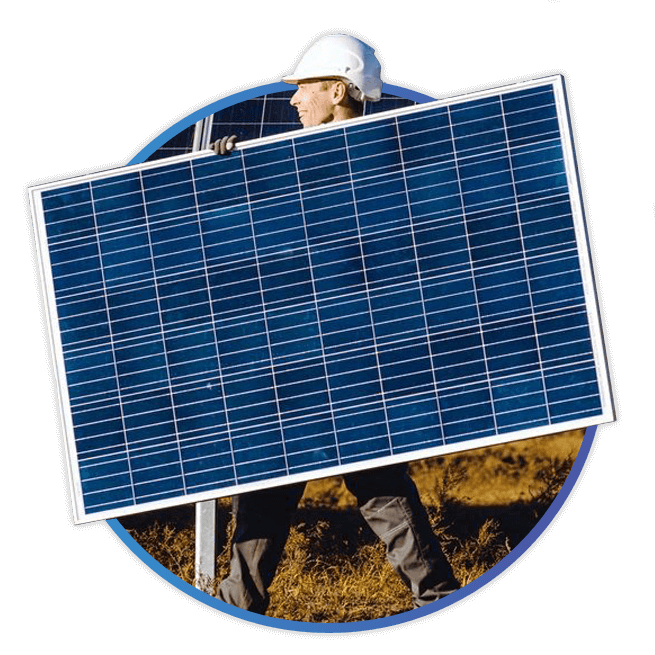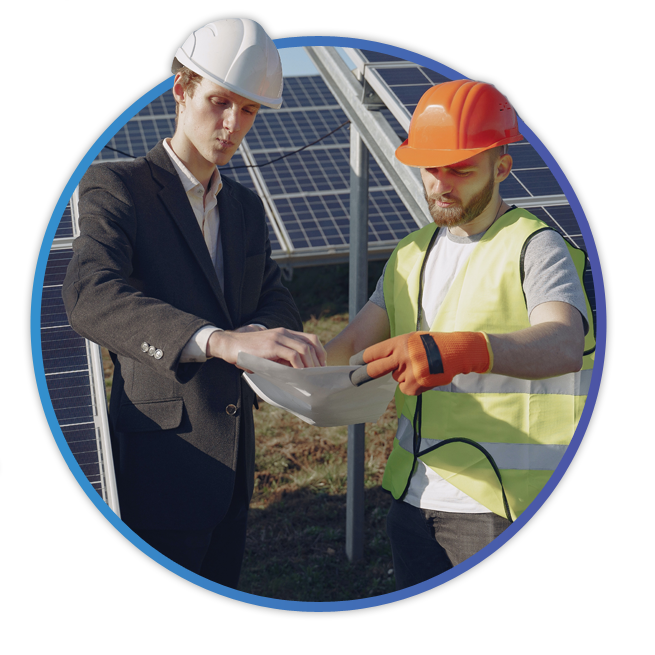 We offer condemnation strategies and provide expert witness support for all acquisition projects. Our team has extensive litigation experience relating to easements, eminent domain, and right of way cases.
Stadia Realty GIS is a full-service source for mapping and data analysis. From Large wall maps to online viewers, we have the solutions for your geospatial needs. A geographic information system (GIS) is a system designed to capture, store, manipulate, analyze, manage, and present all types of geographical data. The key word to this technology is Geography this means that some portion of the data is spatial. In other words, data that is in some way referenced to locations on the earth. Mapping and visualizations are used as communication tools to clearly convey the purpose, status, and impact of your projects. Using the ESRI ArcGIS Platform, Stadia Realty GIS is capable of processing and analyzing BIG data and creating online solutions to keep your project on-schedule. Stadia Realty GIS has a team of GIS Analysts with extensive experience across several geospatial platforms. This expertise will ensure a high quality solution for all of you geospatial needs.
Commercial Real
Estate Finance
With more than 20 years of experience in commercial real estate finance and sales, our team has specialized knowledge to provide the best solution for every client, every time.