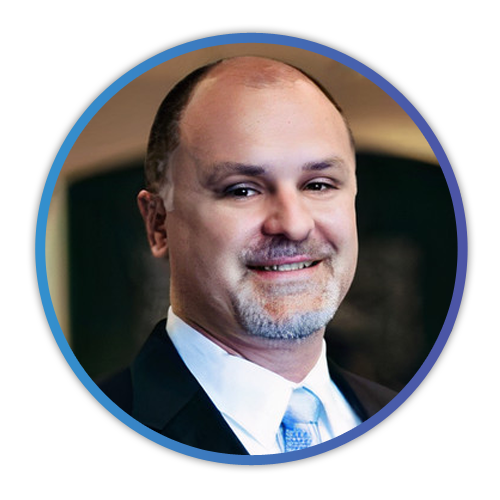 BRENT J. SCHARNBERG, President
DRE #01477070
As the principal of Stadia Realty Inc., Brent brings a career of experience as a transactional real estate expert. In his 24 years in the commercial real estate and development industries, Brent has closed over $15 billion dollars in development, acquisitions, dispositions, and financing on both the commercial and infrastructure sides.
Brent has a comprehensive background in overseeing all phases of commercial, industrial, institutional, and mixed-use projects. Brent is energized by working in high-pressure fast-paced environments, and he effectively defines, develops, and implements targeted action plans to maximize productivity, efficiency, and profitability for his clients. He is an effective communicator and liaison, known for building strategic partnerships. Over the span of his career, he has built a reputation for closing complicated transactions.
Brent has appeared as a public speaker at many real estate events and has established himself as an eminent domain expert.